Big Winners at the Footwear Industry Awards 2017
/
March 7th, 2017
/
There are currently 0 comments
The votes were counted and verified and we can now reveal some excellent news to kick-start our blog: we're national winners!
Here at Rieker, we're still on a high that we won a fantastic two accolades at the prestigious Footwear Industry Awards 2017 — and even received special recognition for a couple more.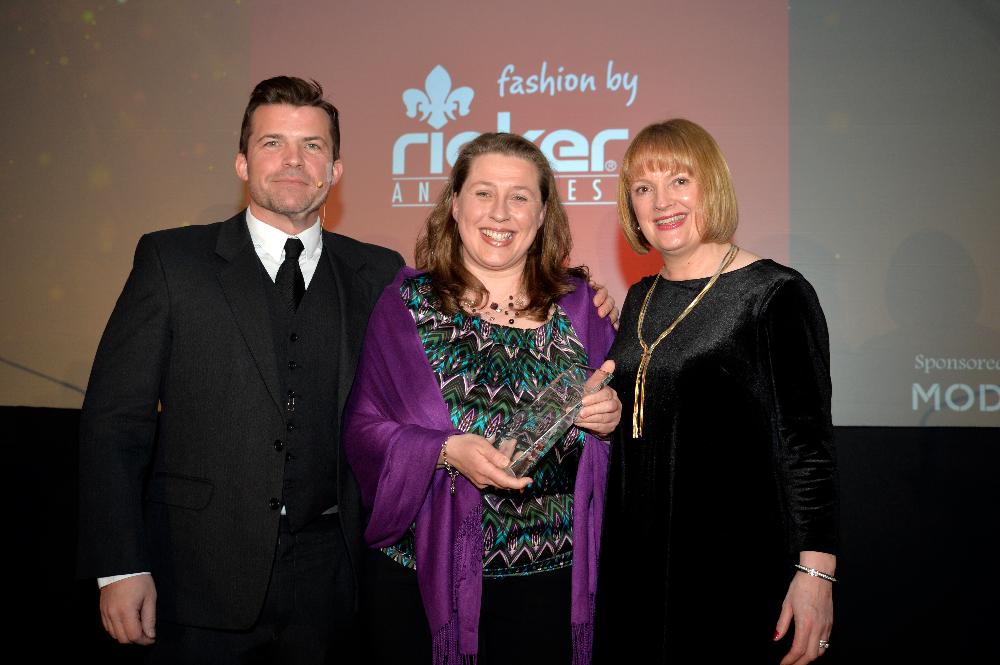 Our very own Kevin Sumner is now considered the best footwear representative in the trade after collecting the coveted Platinum Shoe Award, and the whole Rieker team got a share of the applause when we were named Ladies' Footwear Brand of the Year — beating fellow international trend-setter brand and last-year's winner, Skechers!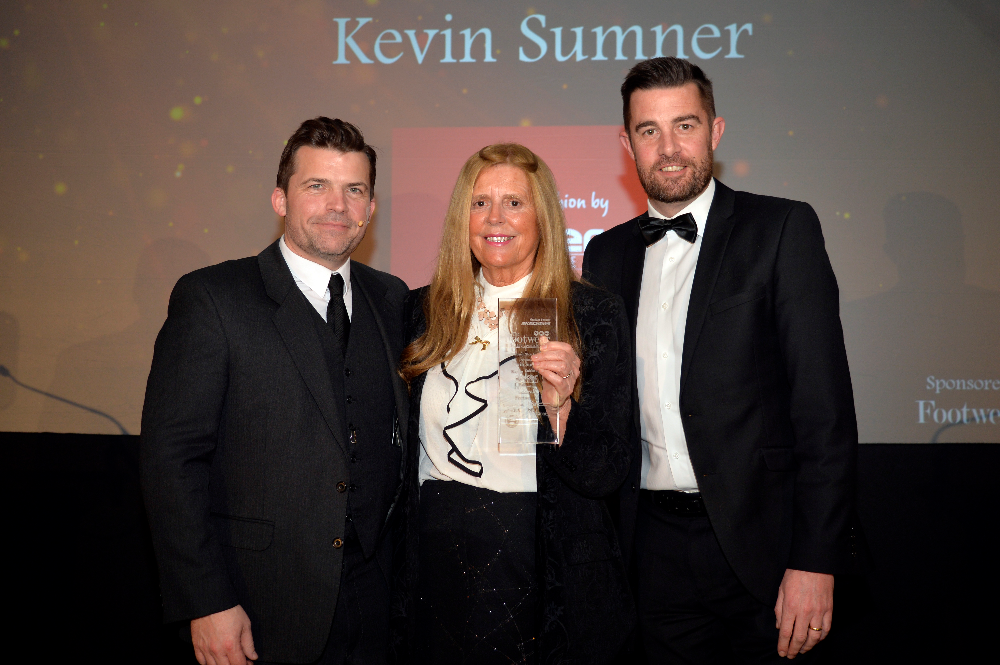 What's more, we only narrowly missed out on winning Men's Footwear Brand of the Year and Footwear Brand of the Year. Although, we were still delighted to accept the Highly Commended accolade for both of these on the night.
The success we achieved meant a great deal to everyone here. The Footwear Industry Awards 2017 — now in its sixth year — recognises creative, innovative and all-round quality shoe production and design.
Renowned for covering the country's wide variety of footwear firms, we were sat next to every kind of shoe company, from independent start-ups to established international businesses. The Footwear Industry Awards is also the only awarding body in the industry where each retail and brand is voted for by its peers, before the winner is selected by independent industry experts. So, even a nomination is a huge pat on the back for anyone in the trade!
We love any excuse to get suited and booted, and had an amazing time at the event in Birmingham celebrating our big wins with other shoe brands. Even better, the ceremony helped to raise £1,300 for the charities Myeloma UK and Footwear Friends.
We'd like to thank all of our customers for their support in helping us achieve our success. As Rieker's been around since 1874 and is now in its fifth-generation as a family-owned company, we always appreciate any recognition we get from our fellow footwear firms. Almost every pair of shoes you get from us is made by us; so knowing that we're doing the job well means we can keep pushing the boundaries of design and fashion for even better boots, sandals, trainers, lace-ups and slip-ons to come!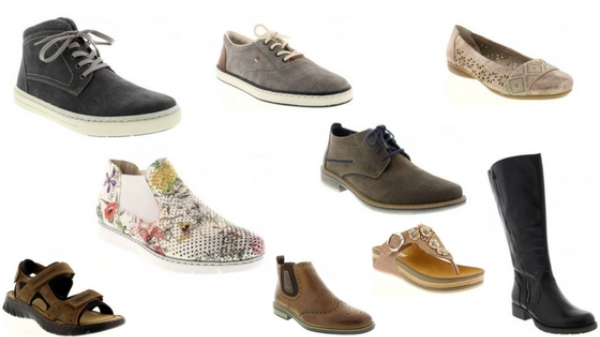 Before you go, take a look at our full range of Rieker Men's and (award-winning) Rieker Ladies' footwear.